Vehicle Air Conditioning Repair
At Peverell Garage, we know air conditioning is a huge benefit for the driver, keeping the driver with cool air during those hotter months and warm during the colder months. Whether that's a car's air conditioning system, or any other road vehicle.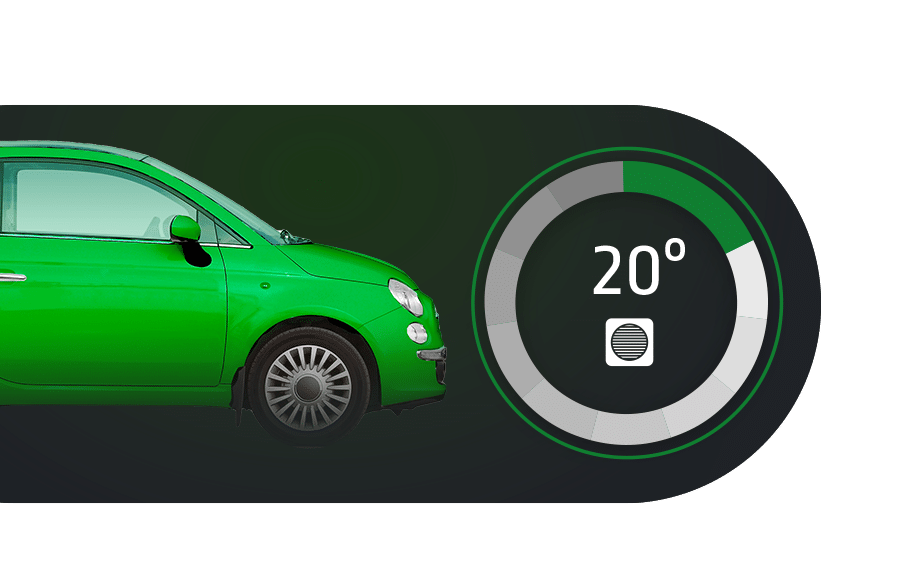 Fully trained air conditioning staff
With fully trained staff who can provide a vehicle or car air conditioning service, we have the capability to maintain, diagnose and repair your air con system. We can also offer an air conditioning recharge service We can perform a leak test on the system prior to an air con recharge with the correct lubricant and refrigerant levels.
Car air conditioning services
Covering air con units using r134a and r1234yf.
Air con repair risks and dangers
Repairing a car air conditioning system can be hazardous, so its always something you should leave to the experts. Vehicle air conditioning, contains a refrigerent gas, Feron (a CFC) which is not only harmfull to your health but can also damage the ozone layer. This is why our technicians need to be trained and qualified. Letting harmfull Feron refrigerant gas into the atmosphere can lead to fines and even jail. It's not just car air con, this applies to all road vechicles or any air con using a refigerant.
You can call us on 01752 266099 or drop us an email using the form below and we will be in touch.