Advanced Driver-Assisted System (ADAS)
Advanced Driver-Assisted Systems uses radars and cameras, which require specialist calibration after any work has been carried out on the steering system, suspension, body panel removal (accident damage) or component replacement which affects the positioning of the camera or radar.
Having your ADAS system calibrated ensures optimum performance and correct response from your vehicle in the unlikely event of a potential hazard.
With trained staff and specialist equipment we can carry out calibrations to your vehicle, giving you peace of mind that your assisted system is operating in a correct manner.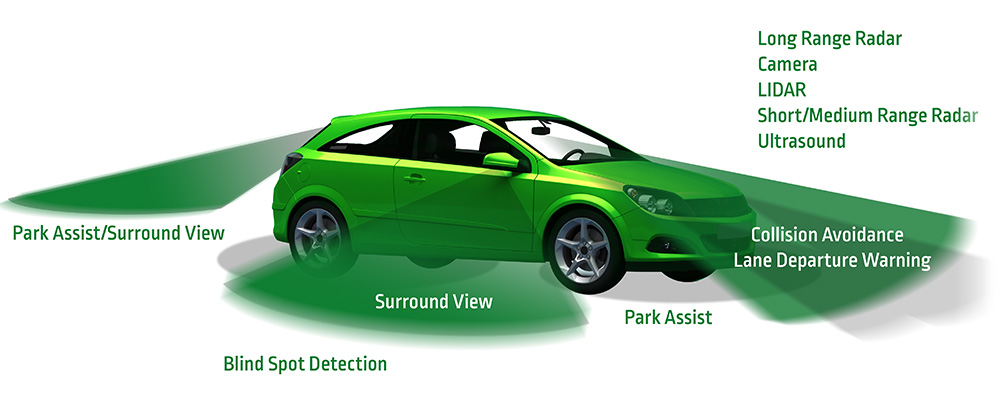 You can call us on 01752 266099 or drop us an email using the form below and we will be in touch.