At Peverell Garage, we take great pride in looking after your car. As the leading mechanic and car repairs garage in Plymouth, we can repair most models including; Audi, BMW, Chevrolet, Daihatsu, Ford, Honda, Isuzu, Jaguar, Jeep, Lexus, Mini, Mitsubishi, Nissan, Saab, Seat, Subaru, Suzuki, Toyota, Land Rover, Mazda, Mercedes Benz, Volkswagen and many more.
You can be assured your vehicle maintenance meets the highest quality at Peverell Garage.
For all your car repairs in Plymouth and Devon, Peverell Garage can help, we repair; brakes, clutches, engines and so much more. Using the latest car diagnostics software we can identify your problem and use quality parts to fix your car quickly and to the highest standards.
Peverell Garage is an independent garage, our fully trained staff can help with all popular services including repairs, car servicing, MOT testing. Give us a call and we might even be able to see you the same day. All car repairs are fairly priced, our professional team will help you save time and avoid any nasty surprises.
Because we have have fully trained hybrid and electric vehicle technicians our vehicle maintenance can get you back on the road in no time at all.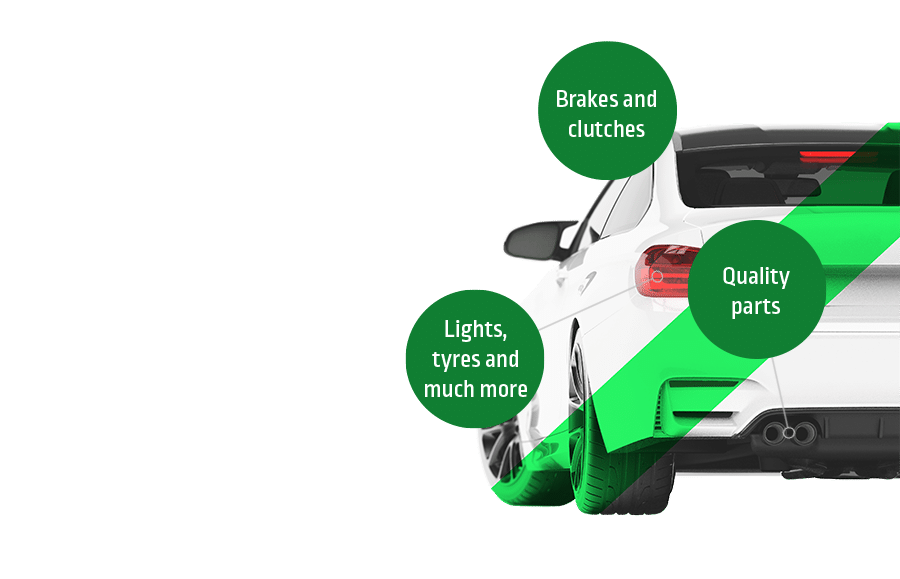 Experts in car repairs and vehicle maintenance
Good car care will keep you on the road for longer so whether the fault is serious or minor, we have the equipment and expertise to put it right.
As a local car garage we encourage all types of car owners to contact us, you will find work at a fair price for all services whether that is mot testing, car servicing or standard repairs. As one of the leading local garages in Plymouth and Devon we will always give you the right price for the work, all we need is your car registration and repair details to get started.
If you need more information, get in touch with us on 01752 266099 or enquire about a car repair online using the contact form below. By providing your vehicle registration, we can get the ball rolling right away. Relax knowing you can get your car back working in good condition.
You can call us on 01752 266099 or drop us an email using the form below and we will be in touch.