We can do car repairs for virtually all makes and models including; Audi, BMW, Chevrolet, Daihatsu, Ford, Honda, Isuzu, Jaguar, Jeep, Lexus, Mini, Mitsubishi, Nissan, Saab, Seat, Subaru, Suzuki, Toyota, Land Rover, Mazda, Mercedes Benz, Volkswagen and many more.
You can be assured your vehicle maintenance meets the highest quality at Peverell Garage.
For all your car repairs in Plymouth and Devon, Peverell Garage can help you with brakes, clutches, engines and so much more. Using the latest car diagnostics software we can identify your problem and use quality parts to fix your car quickly.
Because we have have fully trained hybrid and electric vehicle technicians our vehicle maintenance can get you back on the road in no time at all.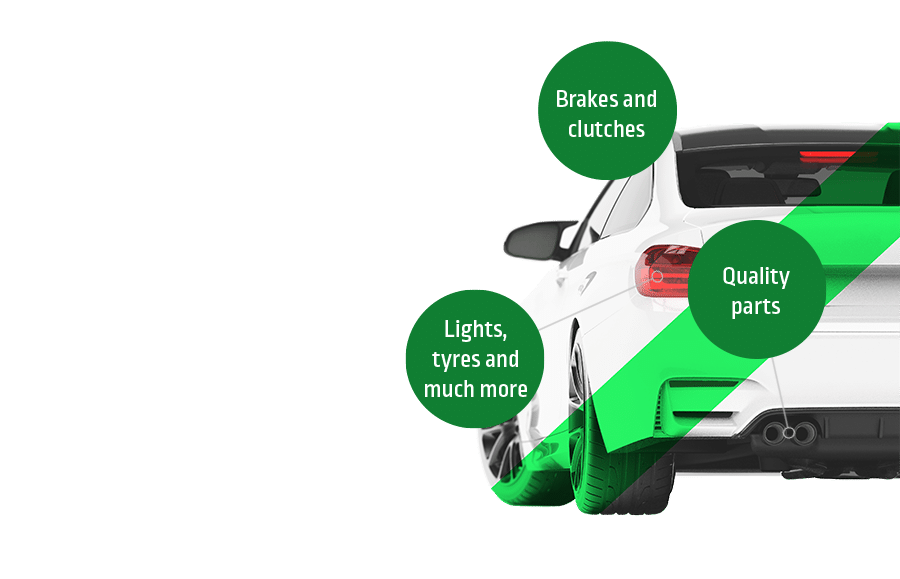 Experts in car repairs and vehicle maintenance
Whether the fault is serious or minor, we have the equipment and expertise to put it right.
You can call us on 01752 266099 or drop us an email using the form below and we will be in touch.