HYBRID AND ELECTRIC VEHICLE TECHNICIANS IN PLYMOUTH
According to the Institute of the Motor Industry, 97% of active mechanics in the UK aren't suitably qualified to work on electric vehicles, which leaves a new flush of hybrid and electric car owners wondering where they are able to get electric car servicing carried out.
Peverell Garage is your local garage in Plymouth with trained hybrid and electric vehicle technicians who have the ability to carry out MOT's, repairs, servicing and diagnostics on your Hybrid vehicles and electric vehicles.

Future ready hybrid and electric vehicle technicians
Although EVs have fewer moving parts compared to a traditional petrol engine, they instead have high voltage batteries as well as complex wiring and powertrains which require specialist knowledge to work with.
Our mechanics hold all the right qualifications which are kept up to date. Abiding by strict safety protocol means that all car repairs, MOT testing and servicing on electric and hybrid vehicles are carried out safely.
We are future ready!
Hybrid and electric car repairs
At Peverell Garage we have all the tools and equipment necessary to carry out diagnostics in order to repair both electrical and mechanical faults. Our EV tools are insulated making them safe against electric shocks when working on electric vehicles.
If your hybrid or EV is in need of diagnostics or repairs then contact our team using the form below or give us a call on 01752 266099.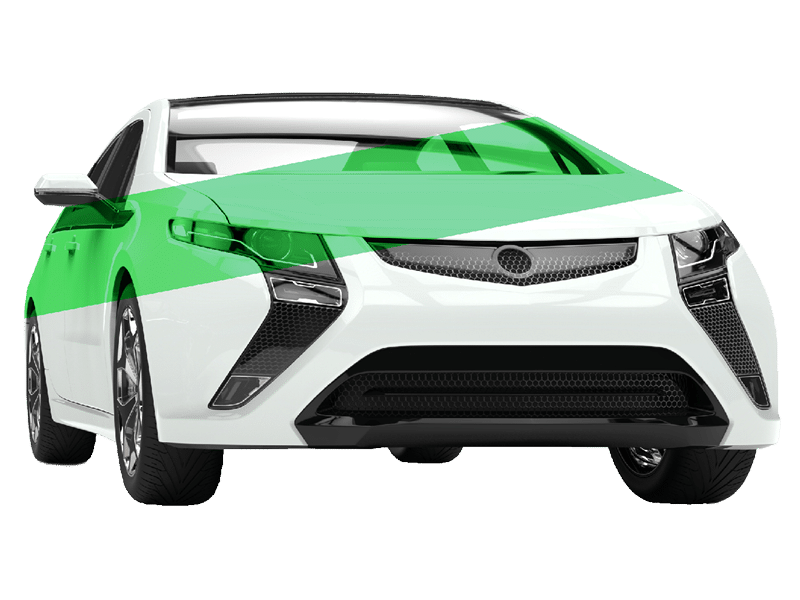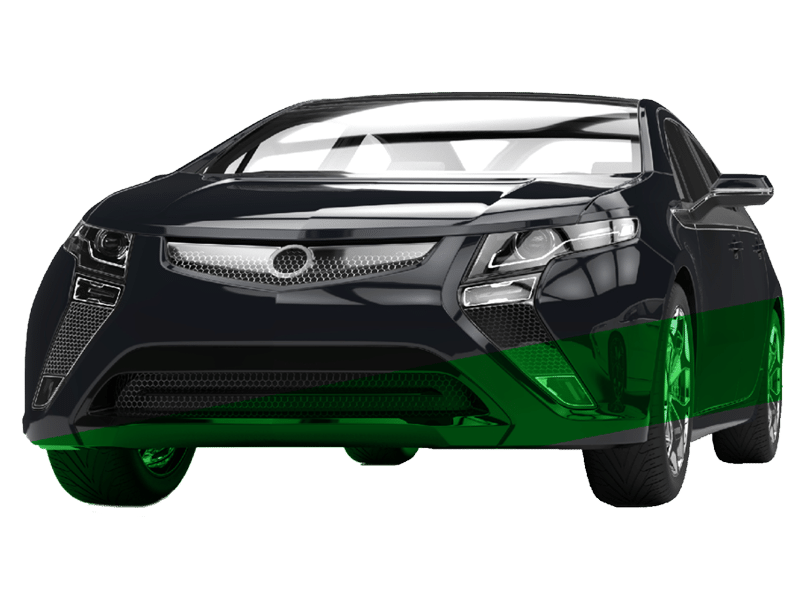 Hybrid and electric car servicing
Hybrid vehicles require additional servicing on the electrical components as well as needing all the same servicing as a car with a combustion engine.
An electric car however requires only a few tests on the battery and wiring on top of the checks of brakes, tyres, suspension and steering as per a regular combustion engine or hybrid service.
Our blog can help you decide which type of car service you need.
We are happy to carry out servicing on both hybrid and electric cars, use our contact form below or call the garage on 01752 266099 to get booked in.
Hybrid and electric car MOT testing
An MOT test ensures your car is safe to be on the road. A car doesn't need an MOT test until it is three years old but after that it will need an annual test regardless of whether it is an EV, combustion engine or hybrid car.
Book your MOT test online or call the garage 01752 266099.

A brilliant service of my electric car. Very professional and thorough. Also good value for money. Unless I can start to service my electric vehicle closer to home, I will continue to use Peverell Garage. Thankyou!
Anna Dunscombe

Peverell Garage is a incredibly reliable and efficient garage… always friendly and professional. ..highly recommended them.
Charlotte Gunn
You can call us on 01752 266099 or drop us an email using the form below and we will be in touch.