Car tyres and wheel alignment Plymouth
Peverell Garage are your local tyre experts. Providing van tyres and car tyre fitting, tyre replacement and wheel alignment services for a range of tyre brands and sizes, suitable for most vehicles. All from our central Plymouth tyre fitting and car servicing centre.
Car tyres Plymouth
Peverell Garage are here in the heart of Plymouth to help with all your tyre needs. Your tyres are the only part of your vehicle in contact with the road so making sure they are in good condition is vital for a safe journey.
When driving, the tread on your tyres will wear down over time and depending on your driving style. There is a legal minimum requirement of 1.6mm tread depth for tyres to ensure they are road worthy but we suggest changing your tyres before this point to maintain good grip and traction on the road. The lower your tread depth, the more quickly the remaining tread will wear down.
It is vital that your tyre condition is also regularly checked as bulges, splits and tears can all make blowouts more likely.
Our skilled, professional technicians make fitting tyres simple and can easily check the wear and condition of your tyres and change them if necessary.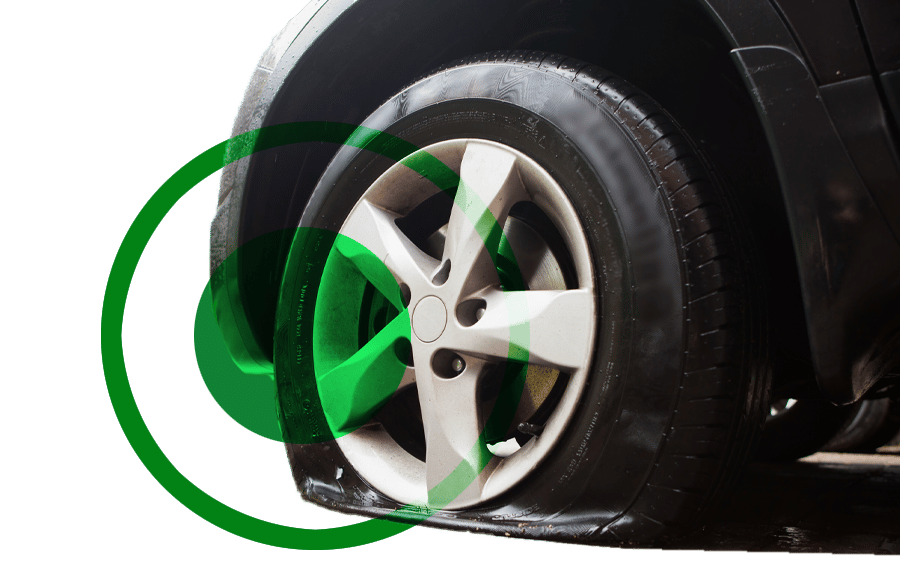 How to choose the right tyres?
From premium tyres to mid range and cheap tyres, at Peverell Garage we will not only find the right tyre size for your vehicle but also for the season and your budget, sourcing and fitting your new tyres for you as quickly as possible.
Budget tyres
When needing new tyres on a budget. There can still be some good options. We can recommend the best ones for your vehicle giving you the best option at great prices.
We deal with a wide range of premium tyre brands at great prices such as: Pirelli, Continental, Michelin, Goodyear and more, in a range of tyre sizes, widths and profiles. We can advise on the best suited tyres for your vehicle and driving; based on performance, stability, and road safety.
All our competitive prices are inclusive of tyre fitting service to help keep your vehicle safe on the road.
If your car have locking wheel nuts fitted it is important that you bring this with you for your tyre fitting, else we will not be able to remove your current tyres to be able to fit your new tyres.
Tyre Check
A simple tyre check could save time and money, especially before a long journey. If you need a tyre check, why not book in for a service and we will take a look at everything for you. If you are due a service or soon to drive a long distance, a full car service will make sure your vehicle is ready for the journey. If you are due a car MOT test, we can also get you booked in.
Call our Peverell Plymouth centre on 01752 266099.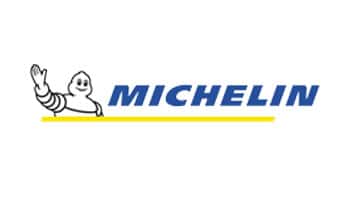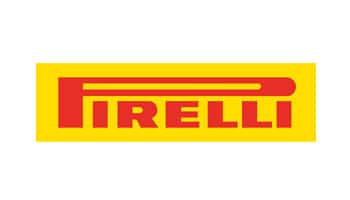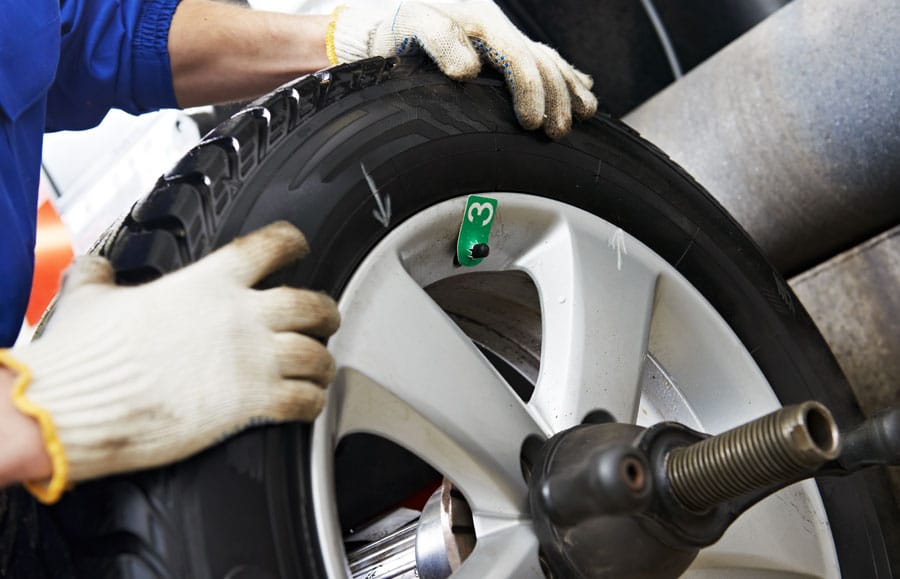 Wheel alignment Plymouth
Wheel alignment, also known as 'tracking' is key to ensuring even wear of your tyres, prolonging their life.
We recommend getting your alignment checked every 6000 miles, or if you replace any steering or suspension components or if you notice any of the following issues which can suggest misaligned wheels:
– Uneven tyre wear
– Vibration through your steering wheel
– Vehicle pulling to one side
– Strange noises while turning corners
Contact our highly trained and experienced technicians to book your car in for a wheel alignment check and adjustment.
Call us on 01752 266099 | Contact Us

I have been using Peverell Garage for many years and have always found the staff to be knowledgeable, efficient and very friendly and are happy to help with the smallest problem (real or imagined!) I wouldn't take my car anywhere else and highly recommend them.
Tyre Replacement
Jennifer Rowe

Always fantastic service here. Attention to detail second to none. Would recommend every time
Tyres and Wheel Alignment
Michaela Dickson
Request a quote and order your tyres online
Please include vehicle registration, make and model, number of tyres and tyre size to allow for accurate quoting.