We are a leading Class 4 MOT test centre for Petrol, Diesel, Hybrid and Electric vehicles. As your local Plymouth MOT testing garage specialists, we can assist with virtually all makes and models. If you need well-respected specialists for your MOT test, look no further than Peverell Garage, your local, trusted MOT centre.
MOT TESTS IN PLYMOUTH
An MOT (or Ministry of Transport test) is a legal requirement and must be carried out annually to ensure the vehicle you are driving is structurally and mechanically safe and adheres to environmental standards and driving with an expired MOT can lead to a hefty fine and even penalty points.
During the test at our Plymouth MOT centre, suspension, tyre, body structure, seat belt and light operation, efficiency of your brakes and emissions checks are undertaken using the latest technology, to ensure your vehicle complies with government safety and emission guidelines. You can read more about MOT tests and MOT repairs in our blog, everything you need to know about your car's MOT test.
A VALUE FOR MONEY MOT CENTRE
We are a reliable MOT centre you can trust that offers value for money – our Class 4 MOTs cost just £45. As the leading MOT centre in Plymouth and surrounding areas, we have you covered. We are approved DVSA (Driver and Vehicle Standards Agency) MOT testers.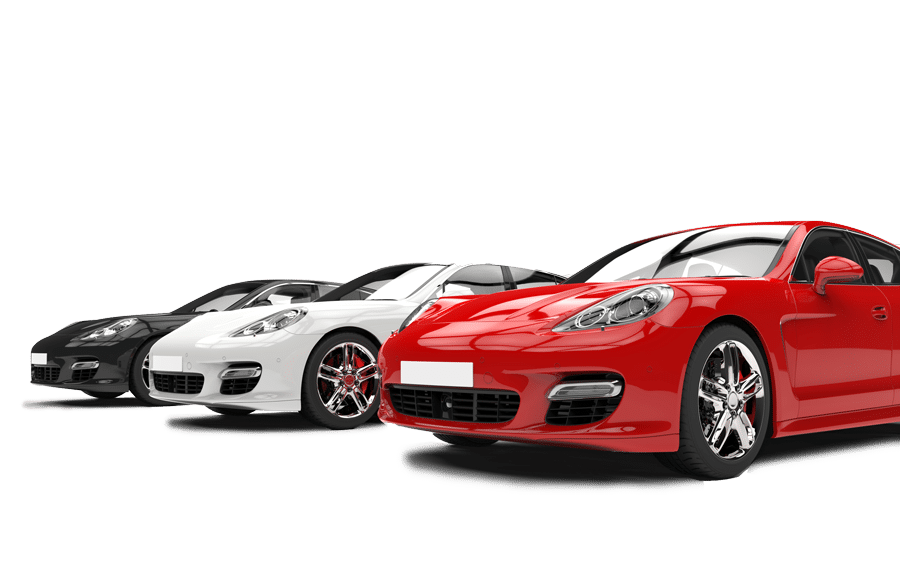 PLYMOUTH'S LEADING MOT TESTING GARAGE
A STRESS-FREE SERVICE AND AN EXPERIENCED MOT TESTER
With so many jobs to keep on top of, your yearly MOT certificate and road safety can become an added worry. At Peverell Garage, we make this a stress-free service. We provide a flexible service to work around you, keeping you updated every step of the way. If that MOT expiry date is looming, get in touch.
MOT RE-TESTS ARE ON US
MOT tests are one of our specialities, so you know you are in good hands with our friendly, experienced technicians. We will do everything possible to ensure you pass your MOT with flying colours. Even if your vehicle fails its MOT, we will let you know straight away and offer you a free re-test after carrying out the necessary car repairs to get you back on the road.
You can contact our Plymouth MOT centre on 01752 266099 or enquire about an MOT test online using the contact form below. By providing your vehicle registration, we can get the ball rolling right away and keep your car roadworthy. Book your car MOT now!
CAR SERVICING WITH YOUR MOT TEST
We also offer general car repairs and car servicing. Many of our customers book a vehicle service at the same time as an MOT. We have a range of car servicing options available from a simple interim service to a full service to suit all your needs and every budget.
Additionally, we offer specialist services such as tyres and wheel alignment on all makes and models. Our fully trained can also look after your hybrid and electric vehicles.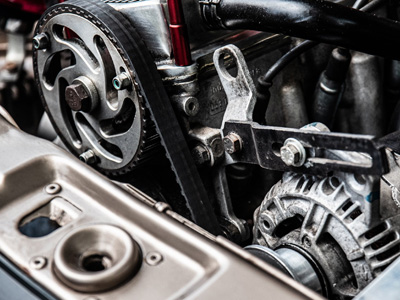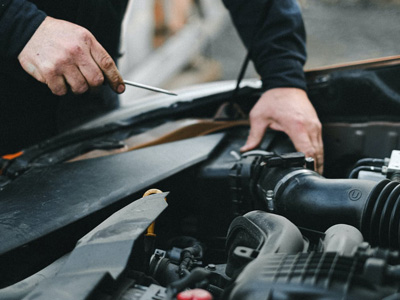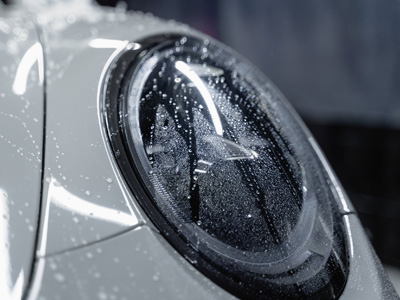 Highly recommend! This garage absolutely went above and beyond to help me out yesterday. Needed my MOT done last minute, which it unfortunately failed but they managed to squeeze me in for the repair that afternoon as they knew how important it was for my family to have a car for work etc. They really went out of their way to help us and their family-run friendly atmosphere was fantastic. They were very well priced too and I will definitely use again. Thank you so much!
Amy Walker

As a family have used Peverell Garage a few times for MOTs, services, tyres, leaking windows etc. This time was for an A/C recharge. So far I have always found them friendly, up front and honest with the range of work and costs involved. They are communicative during the works and broadly ready when they say they will be. Happily continue to use Peverell Garage and to recommend them (having started using them based on a recommendation) – being close to home is a big bonus!
Daniel Martin
You can call us on 01752 266099 or drop us an email using the form below and we will be in touch.