Car Servicing

Plymouth

At Peverell Garage, we take great pride in looking after your car. As a leading mechanic and car servicing garage in Plymouth, we can service most models, specialising in BMW-MINI, VW, Audi, Seat and Skoda. We also have trained hybrid and electric vehicle technicians. We offer both a full or interim services at a competitive price so having your car serviced has never been easier.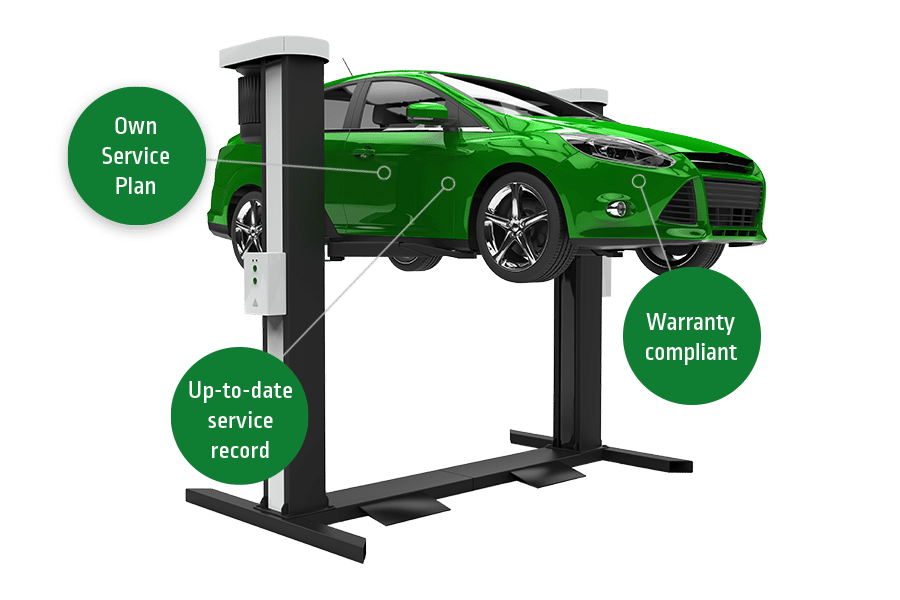 Full and Interim car service packages
We offer different levels depending on the type of car service you need. A full service is prudent as part of an annual maintanence programme for your car, its advisable to get a car service every 12 months or 12,000 miles, whichever comes first. Often customers will have a full service alongside their MOT testing which can save time in the long run. A full service will keep your car as roadworthy for as long as possible and is important for ensuring a full service history.
Our interim service is perfect for those drivers who have high mileage or undertake a lot of short, sharp journeys in the city. Primarily it is about keeping you safe on the road and making sure your car lasts longer on the road.
Aside from our own full or interim service package, which has worked well for many customers over the years, we also provide a manufactures service package. With access to service database systems our highly skilled mechanics can stick to your regular mechanic dealership service schedule and undertake any neccessary car repairs. This will keep your car in top condition and ensure you uphold your manufacturers warranty.
Experts and an excellent service you can trust
Keep your car running smoothly with our quality service
Included in our car service packages; brake inspection, oil and filter changes, a thorough inspection of your engine, fluid levels, light checks and so on. Regular servicing from your local garage will keep your car running in the best possible condition.
As an independently run business we offer an unrivaled, professional service, with many years of experience which means we can often beat main dealer prices. You can contact us on 01752 266099 or enquire about car services online using the contact form below. By providing your vehicle registration, we can get the ball rolling right away.
We also offer MOT tests and general car repairs alongside a range of services. Many of our customers book a major service at the same time as an MOT.
Additionally, we offer specialist services such as vehicle air conditioning, tyres and wheel alignment on all makes and models, finishing work to the highest standard. Our fully trained hybrid and electric vehicle technicians can also look after a wide range of hybrid and electric vehicles.
Get started today and have complete peace of mind.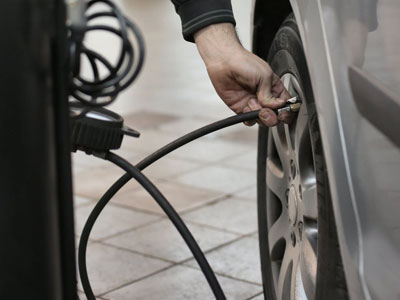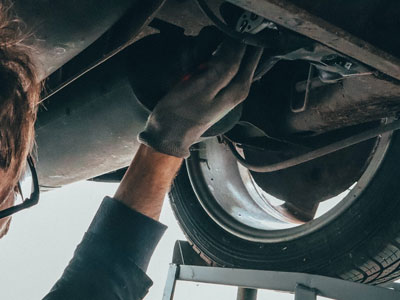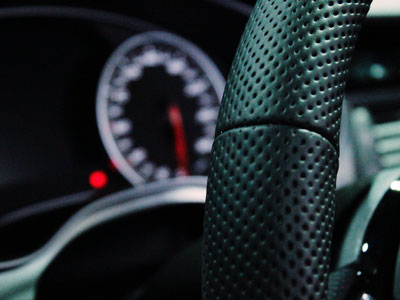 Used them twice once for a service & for a repair both times very helpful and able to deal with the problem quickly. But best of all they seem to be good value.
William Du Gard

Have had my car MOT'd and Serviced by Peverell Garage over the past year. Both occasions my car was back to me within hours and working perfectly. Very friendly garage that is competitively priced, highly recommended!
Philip Cook
You can call us on 01752 266099 or drop us an email using the form below and we will be in touch.