If a warning light is present on the dashboard, it is a sign that a fault has been detected. A car diagnostics scan can be the first step in identifying issues. We use the latest diagnostic software and car diagnostic tools to ensure that testing is carried out efficiently and accurately to get you back on the road with peace of mind as soon as possible.
Dealership Level Car Diagnostic Test
We use dealership level diagnostics for BMW, MINI, Volkswagon, Audi, Seat, Skoda (VAG Group) and Citroen, Peugeot, DS group vehicles to provide a more in-depth diagnosis.
CAR DIAGNOSTIC CHECK
A common use for this software is communicating with Electronic Control Modules such as the Engine Control Unit (ECU) which acts as the 'brain' of the vehicle. If the ECU detects that any component is not functioning as it should, a warning light may come on.
When identifying what maintenance is needed on your car we will always keep you informed at every step of the way so you have piece of mind.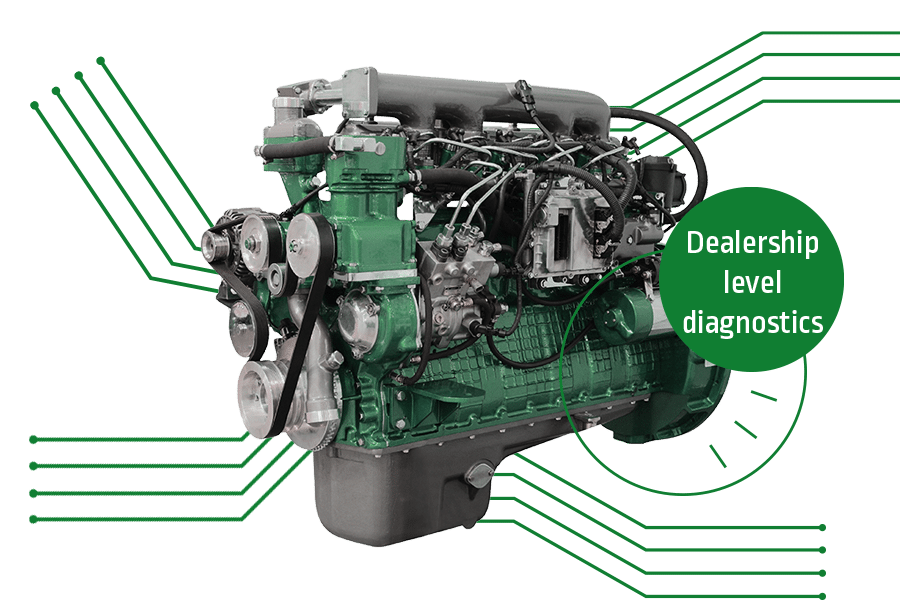 Dealership Level Car Diagnostic Tests
Warning Lights, Error Codes and Fault Codes
If you see warning lights on your car dashboard such as the engine light, then something is wrong. Please feel free to book and bring your car in to our expert team. Our diagnostics scanners will check for faults across a wide range of vehicle systems including engine management, tyres, emissions, lights and comfort controls. Realtime data displays multiple values from around the engine to ensure all components are working as expected when repairing an issue. If you already have a fault code or error code please pass these on and we will make sure to confirm them if the issue is still present.
Whether the fault is serious or minor, Peverell Garage have the car diagnostics tools and expertise to put it right. Please contact us to book in or for more information on our services.
Additionally, we offer MOT tests, car repairs and specialist services such as vehicle air conditioning. Plus we have fully trained hybrid and electric vehicle technicians.

Excellent service and work Carried out by this garage. Iv used this garage for a few years now and have never been let down. They talk you through everything you need to know and there is no pressure to get anything done until you are sure. Proper friendly and reliable garage. Highly recomend this place.
Ryan

A great, friendly local garage who go above & beyond to look after my car for me. I trust them to advise on & do whatever is necessary without recommending unnecessary work. I have used them for many years & always had great customer service, thank you!
Lisa Somerville
You can call us on 01752 266099 or drop us an email using the form below and we will be in touch.