If a warning light is present on the dashboard, it is a sign that a fault has been detected. A car diagnostics scan can be the first step in identifying issues. We use the latest diagnostic software and equipment to ensure that testing is carried out efficiently and accurately to get you back on the road with peace of mind as soon as possible. In addition, we use dealership level diagnostics for BMW, MINI, Volkswagon, Audi, Seat, Skoda (VAG Group) and Citroen, Peugeot, DS group vehicles to provide a more in-depth diagnosis.
A common use for this software is communicating with Electronic Control Modules such as the Engine Control Unit (ECU) which acts as the 'brain' of the vehicle. If the ECU detects that any component is not functioning as it should, a warning light may come on.
When identifying what maintenance is needed on your car we will always keep you informed at every step of the way so you have piece of mind.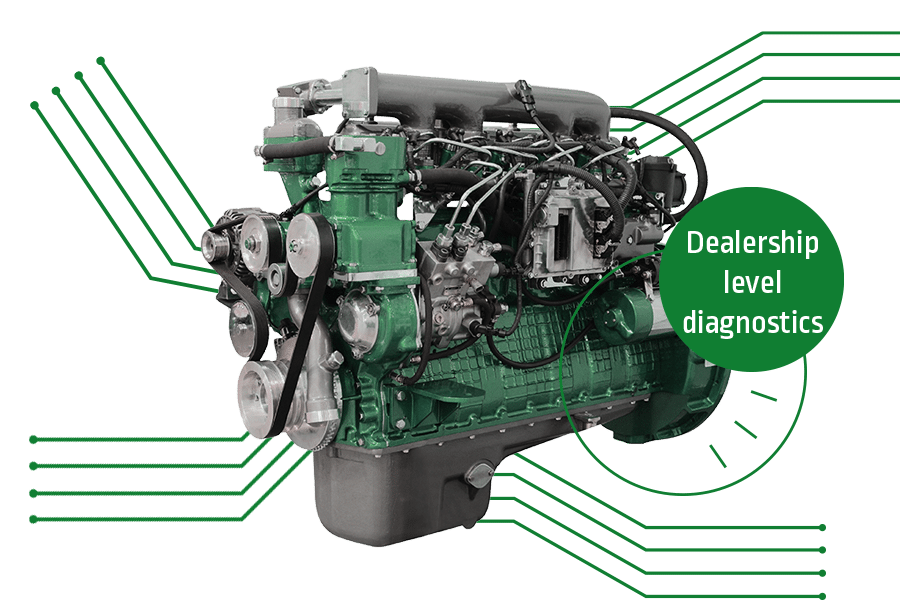 Dealership Level Car Diagnostics
Whether the fault is serious or minor, Peverell Garage have the car diagnostics equipment and expertise to put it right.
You can call us on 01752 266099 or drop us an email using the form below and we will be in touch.