At Peverell Garage, we know vehicle air conditioning is a huge benefit for the driver, keeping the driver cool during those hotter months and warm during the colder months.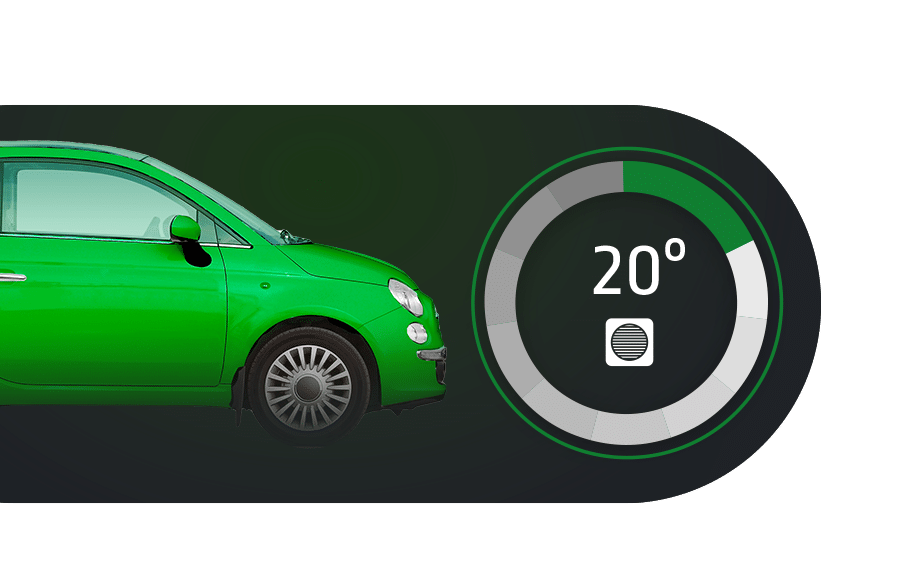 Fully trained vehicle air conditioning staff
We have fully trained staff, that have the capability to maintain, diagnose and repair your air conditioning system.
Covering air conditioning systems using r134a and r1234yf.
You can call us on 01752 266099 or drop us an email using the form below and we will be in touch.